Every Friday at Tender Trap, Gold Whistle and Superchief go bananas! This past Friday, we had special guests from the Dirty South! King Louie had one of the best sets that we've had all summer! Dell Harris performed a couple of songs too. Everyone had a blast. Don't believe me? Look at Elliot Goldstein's photos!
 Every Friday at Tender Trap! From 10 pm to 4 am, it's always packed, it's always free. We want to see you there! Next week, we have a performance by Hood Chef! Checkout his video for "Pancakes." He's going to be performing some of his new material, you don't want to miss out on that.
We will also be joined by the lovely, Krunk Pony, and of course, the man with the radio voice, Cobra Krames! Here's his most recent EP, it's called "Dat Krunk EP".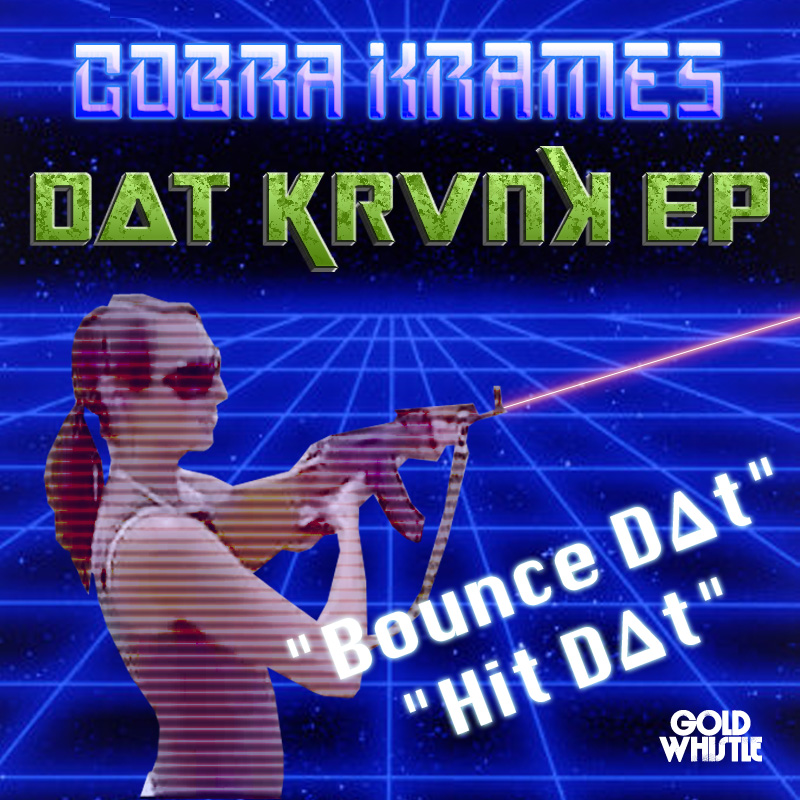 Tweet